About us
a leading name in the textile business today
World Wide Traders is backed by more than eight decades of experience in the textile business, which has given it the confidence to meet orders for any volume from any part of the world. It caters to meet all the needs of any demanding customer
To achieve the highest quality standards, WWT has consciously attempted to develop a Quality Culture (Continuous Improvement). WWT has decided to implement ISO 9000 standards as a milestone to build a platform for its Quality Culture
The organization considers human resources as the most valuable asset to its growth. The management conducts various training programs for its staff aimed at bringing out their full potential and equipping them to satisfy any customer demand.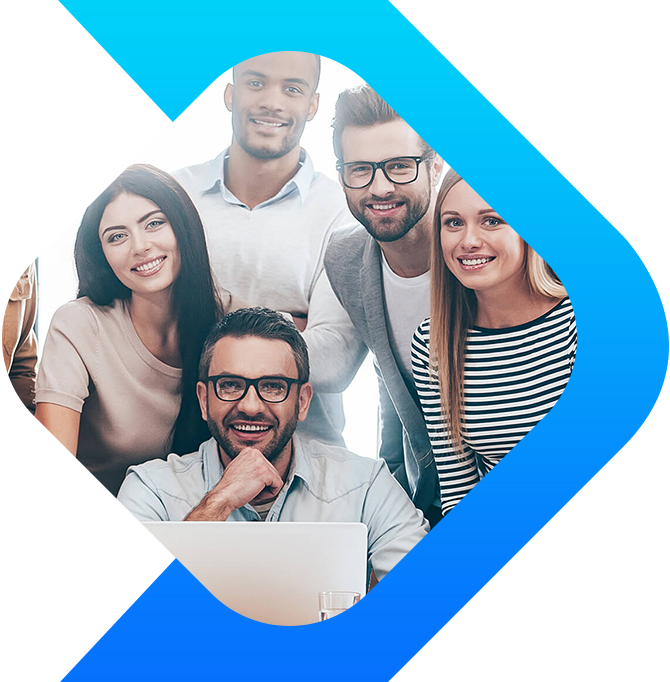 Processing
Processing
Easy ways to
get ready your work
World wide traders process way
Contact us first
Consult with us
Place order
Give us payment
20 54b St Al Fahidi - Al Souq Al Kabeer
Dubai, UAE
Email:
info@worldwidetraders.ae
Phone:
+97143555512
Having trouble? Find the answer to your query here. Don't hasitate to contact us!